Despite the 1979 war which toppled President Idi Amin and destroyed Masaka, the once ghost town is slowly getting back on truck through government efforts to support infrastructural development and capacity building.
The Public Accounts Committee (Local Governments) has revealed that Masaka is among the best performing municipalities for having properly utilised the World Bank funds on urban infrastructural development.
The Committee Members applauded the Masaka Municipality Mayor, Godfrey Kayemba Afaayo, a member of the Opposition, for working with government, which has seen Masaka benefit greatly from projects such as the Road Fund.
Led by the Chairperson Hon. Reagan Okumu, the Committee carried out a value for money audit for Masaka Municipal Council for funds allocated by Parliament to improve service delivery.
"When we come into an audit area, we invite surrounding districts and municipalities to come and account. We invite the public and particularly whistle blowers who can provide any vital information," said Okumu.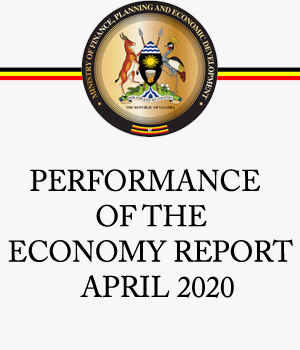 The Committee has been in the Masaka audit region, which includes Masaka District, Masaka Municipal Council, Sembabule, Kalungu, Kiboga, Mityana Municipal Council, Mityana District, Mubende Municipality and Lyantonde District. The others are Lwengo District, Bukomansimbi, Kalangala, Kyankwanzi, Mubende and Rakai District.

The Committee noted that most of the issues affecting service delivery in the above entities were incomplete roads, under collection and under declaration of revenue.
Okumu said that "it is through such field visits that we shall see the streamlining of service delivery, elimination of wastage, corruption and mis-use of public funds".
Through the Uganda Support for Municipal Infrastructure Development project (USMID), government embarked on the improvement of social services especially roads in all municipalities.
The Government of Uganda through the Ministry of Lands and Urban Development acquired a loan of US$150M from the World Bank to support infrastructural development and capacity building in 14 municipal councils.