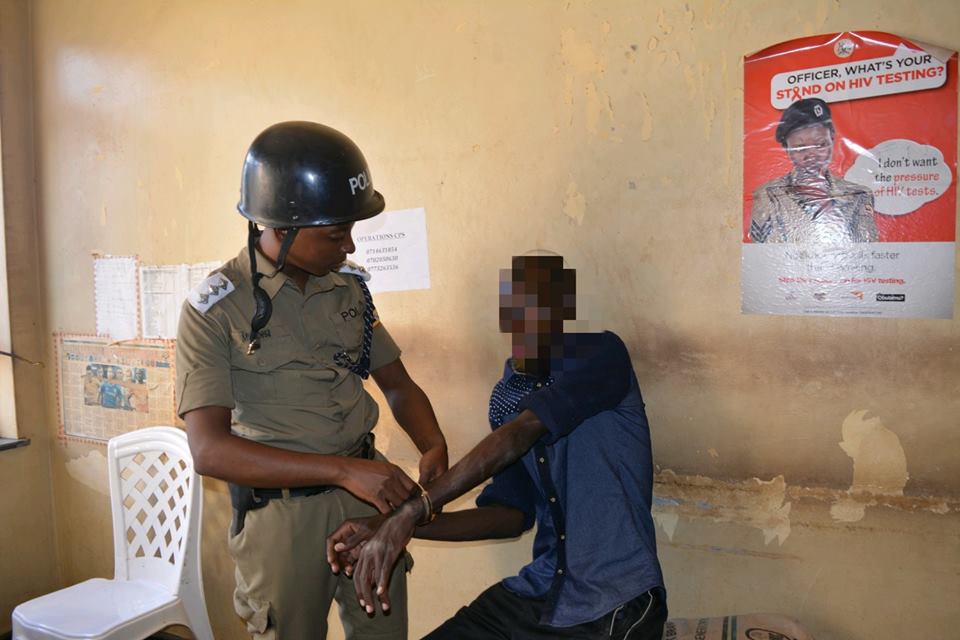 Police in Kampala have arrested a 27 year old man for allegedly impersonating a Kaboozi FM Sports Presenter.
Latiff Bukenya, a resident of Nkokonjeru Kyengera Wakiso District was yesterday arrested for impersonating as Ismail Kiyonga a sports presenter at 87.9 Kaboozi FM, obtaining money by false pretences, extortion and forgery.
Some of his unsuspecting victims reported to police about how he quotes prices of videography services for wedding ceremonies, birthday parties, events and later switches off his phones after clients have paid a deposit.
Other complainants reported cases of him promising fake jobs at the Mighty Kaboozi FM Radio Station.
Latiff was picked up from market street on a tip off from one of his victims and was found in possession of a work identity card in the names of Ismail Kiyonga an employee of Kaboozi FM , NTV documents, various event quotation forms amongst others.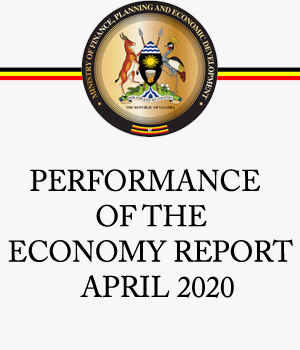 Bukenya is currently detained at CPS Kampala vide SD REF. 61/24/05/2018.