As its always said that party over self, former presidential candidate Dr. Kiiza Besigye again gone against odds and disowned his close relative in the hotly contested Rukungiri By-election.
Besigye and the ruling National Resistance Movement (NRM's) candidate Ms. Winnie Masiko are close relatives. To Masiko, Besigye is her father. They grew up together and share land boundaries in Rwakabengo.
As many may think, it would have been a matter of sympathy and brotherly decision from the four time presidential contestant but Besigye has so far spend a week in Rukungiri, moving village to village campaigning for Betty Muzanira, for whom they are not related.
The reason, Besigye says, is about PRINCIPLE. Betty Muzanira stands with the majority captives and Winnie Masiko stands with the few captors.
Besigye put aside blood relations and campaigned for national interests. Uganda first.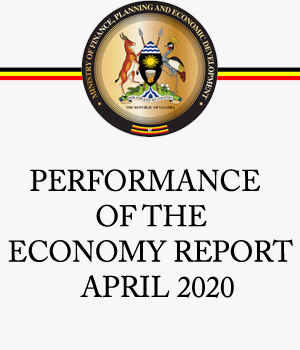 Muzanira will win but I hope after elections, Winnie will look at KB as a patriot. Afterall, Winnie refused to spend a single from her purse. Everything is financed by Museveni/tax payers money.