To cash in on good TV deals for a front row football experience, here's all you need to know.
Only one group of football fans can get away with having a one of a kind 2018 tournament experience without the need to be live in Russia or break the bank. With 32 national teams playing, resulting in a total of 64 matches to be shown live on TV – all in HD and some possibly in 4k – in just over a month, there's a lot of sensational expectations that cannot be missed out on.
To have the perfect immersion experience of the World Cup, your TV becomes the window to a world beyond your fingertips. What better way to get to that world while saving on costs than an affordable TV at your disposal?! Your TV can either water down or enhance your experience so it's quintessential that you carefully select the right brand for your viewing pleasure.
How to choose the right TV
The Football Competition is a quadrennial opportunity for football fans to sit indoor, shout at the top of their lungs and make merry with little or no care about the rainbow outside their actual window. So, why not boost this experience by getting the right TV for the occasion.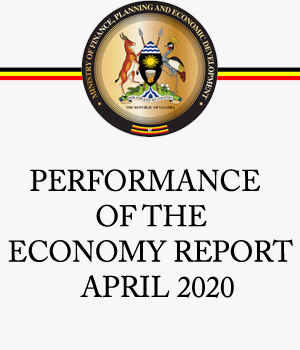 With a desire to buy the right brand for your money's worth, it can get a bit complicated when the technological lingua franca pops up. If you don't know your HDR from your 1080p then here are four major things to look out for.
Screen Size
The bigger the screen, the bigger the experience, and the bigger the price. If too large your TV can take up too much space, thereby making your living room look smaller than it is. That's why it's advisable to opt for something large but wise, affordable and capable of creating your off-screen experience.  The large screens begin from 32 inches and can go anywhere up to 85 inches.
Resolution
For better contrast and a clearer picture, your resolution should preferably be High Dynamic. A better resolution should be considered when purchasing a TV.
Sound
You can't afford to miss out on that immersive experience of being a part of the show if you do not upgrade your sound by upgrading your TV. The sound must be clear and that's why it's advisable to purchase an affordable TV with a Dolby Digital Technology enhanced sound. Anything less would be agony to listen to when watching the Football Competition.
Cost
A television is practically a furniture in the home. Just as some furniture are more expensive than others, similarly, some Televisions are more expensive than others. This is why it's advisable to consider your budget first when looking to purchase a TV set. Also, consider the cost of the TV, as well as its features. If it's too high and would render you bankrupt then you can do without.

Display
A rich display is determined by the colour reproduction and clarity of the image. This adds to the feeling of immersion when viewing images on your TV, and gives you a Live experience.
Five Affordable TVs
Here are five affordable TVs that meet every requirement mentioned. From the 'big four' TV manufacturers – LG, Sony, Samsung and Panasonic – to less well-known brands including HiSense, Star Times, etc, these have been mapped out just for you.
Startimes E32DPL4HHD Full HD, Inbuilt Decoder
Join the game live from the comfort of your home with this Digital LED TV that provides a crisp, clear and vibrant viewing experience. With the Dolby enhanced surround sound, you can join the crowd as they cheer on.
For a crystal clear, sharp and vibrant imagery at Full HD Resolution at 1366 * 768, with loud, clear and captivating surround sound, this 32 Inch HiSense is your best bet to a memorable Football Competition Experience.
Get all the action in this 32 Inch HD Resolutions of 1280 * 720 pixels and Dolby Digital technology enhanced speakers.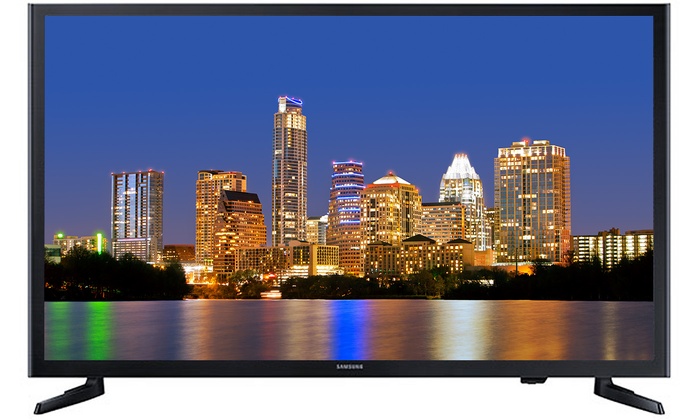 Bring the multimedia experience into your living room and be front role in the action with this 32-Inch-Wide Color Enhancer and HDMI provider.
Be live on the field with this 32 Inch Resolution and Virtual Surround Sound provider.
So, if you're not in Russia or making plans to be in Russia then your best bet is a one of a kind experience using a TV otherwise known as a 'window to a world beyond your reach' that brings the 2018 tournament alive. You can buy these TVs on Jumia Uganda.