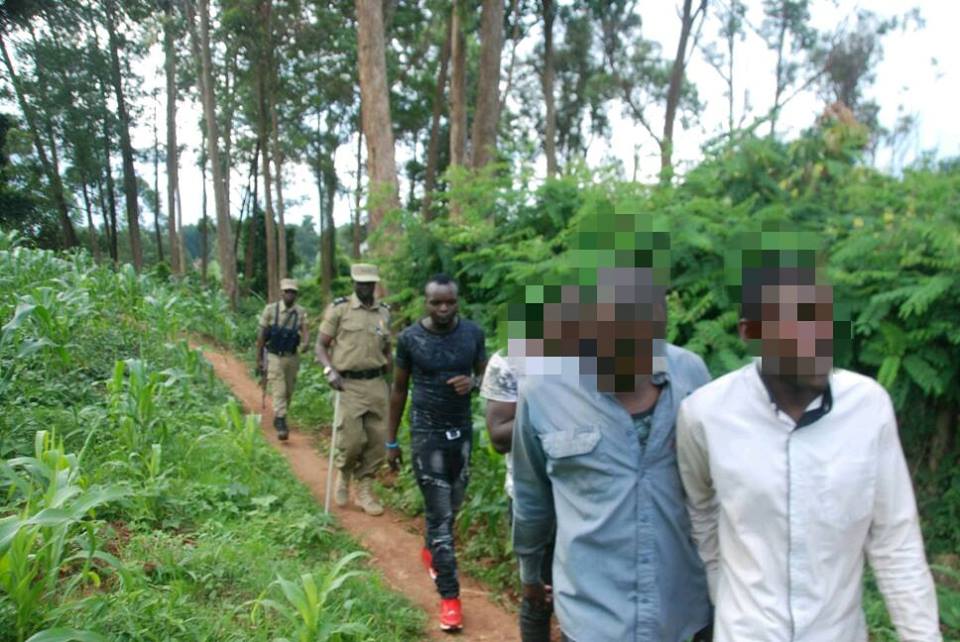 Tula Police under Kawempe Division has arrested three suspects in connection to housebreaking and committing a string of burglaries.
OC Tula Police Post IP Dan Ampadde said following a tip-off, police caught the prime suspect together with two others during a raid.
Its believed that the three suspects identified as Hassan Muwonge,Rogers Ssekamate alias Boy and John Katimbo alias Young Mulo are affiliated to Kasolo Boys a kifeesi group that has over years tormented the residents of Kawempe.
The whole operation was triggered following a house breaking and property theft from the residence on one Ronald Kagiri.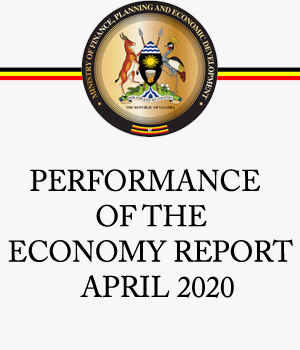 Investigators found that the three suspects have been active in committing burglaries and theft for about six months in Tula and its surroundings.
During the search at the prime suspect's home, police also recovered several stolen items comprising of a hisense flat screen, woofers, two computer set,fan,female bags and personal documents among others which were identified by the owners.
Investigators discovered that the three suspects had been released from Luzira Prison three months back.
Therefore with the arrests of these suspects, we shall be able to solve seven cases involving this group.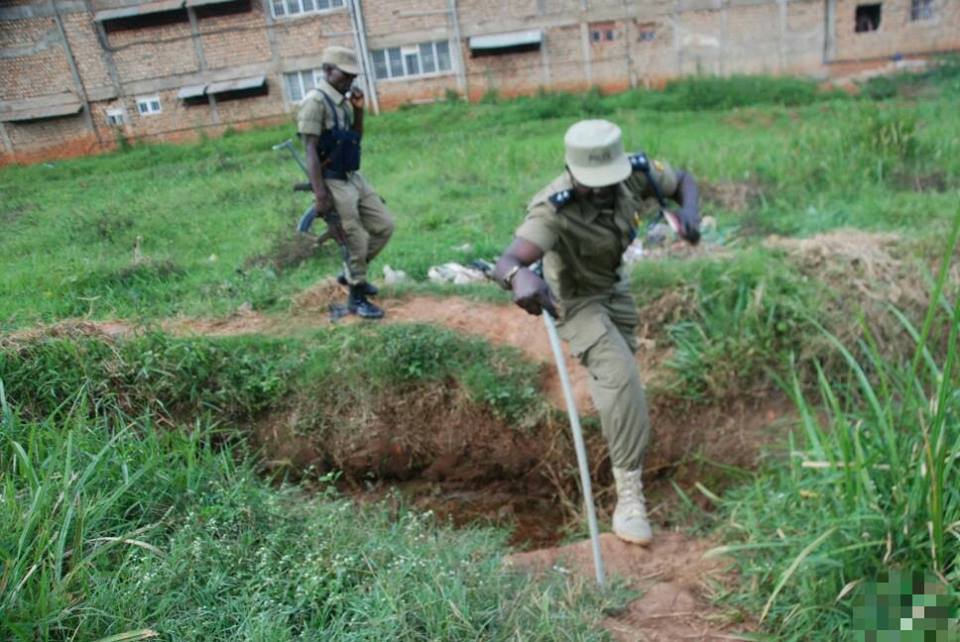 If the suspects are arraigned before court could face 7 years of imprisonment.
According the Penal Code Act, any person who breaks and enters any building, tent or vessel used as a human dwelling commits the felony termed housebreaking and is liable to imprisonment for seven years.
If the offence is committed in the night, it is termed burglary, and the offender is liable to imprisonment for ten years.