Socialite Judith Heard's nude photos are trending over social media platforms like whats app and she has become the talk on very many platforms.
However, Judith Heard has been in the nudes scandal five years ago.  were leaked to the public in what she alleges was an invasion of privacy by unscrupulous persons.
The disturbed, troubled and Judith Heard has come out to apologize to her family , friends, fans and the general public and has confessed that it was against her privacy  rights .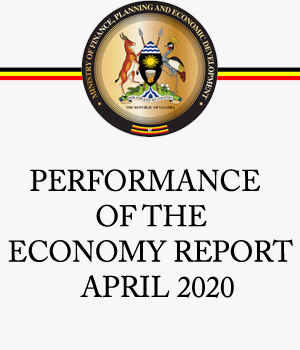 Judith heard also claims that the photos were taken many years ago, and she is now a better and changed person.
"In life we all have our past moments that are crazy but let's not always use them to define the people we have become today but i will take this chance to say nothing will break me or stop me from getting there and keep inspiring the people that have been with me since day one. I can't stop the tongues of the DEVIL but at least if am to feed with them am sure to use a longer spoon," said a regretful Judith Heard.
Much more, she has condemned Ugandans for focusing on the negative side of her yet she is doing very many positive things right now.
"I have been under the sun for so many years but now am the SUN, A lot of y'all hurt me, I didn't expect the backlash to be so fierce. I also understand if I'm going to keep getting stabbed at, at least while you're stabbing me, you should understand my intent, earlier this week i have been putting in work and nothing about that had been said but once i lost one brick off my fence, so many of you have broken it into pieces to throw back at me in every platform registered on internet," she said.