Government Chief Whip Ruth Nankabirwa has confirmed that some MPs who voted against the Age limit removal are seeking forgiveness from President Yoweri Museveni.
While interacting with members of the Uganda Parliamentary Press Association (UPPA) on Wednesday morning, Nankabirwa said that indeed some MPs have sought audience with the President.
"There are some who have requested me to organize a meeting with the President, but I have advised them to write to the President," Nankabirwa said.
This comes a few days after the Insider broke the story that some of the anti-Age limit MPs have secretly met President Museveni and literally begged for forgiveness, before they were handed huge sacks of money.
As earlier on reported, the NRM 'rebel' MPs are said to have pocketed $50,000 (about Shs180m).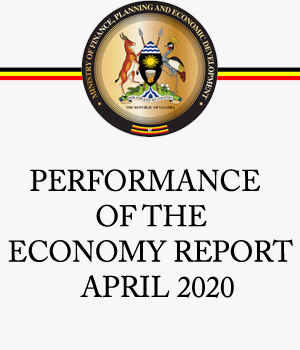 However, while addressing an abrupt press conference at Parliament, the rebel MPs have refuted the allegations saying there are baseless and callous.
"We want to disassociate ourselves from this information. If there is information of those who went to see the president then at least it's not any of us [the 27 MPs who voted against age limit].  Nankabirwa is playing with people's stability and should stop blackmailing MPs who voted against the Bill," Kumi Woman MP Monicah Amoding said.
"Personally, even if I was to vote today or tomorrow or in the night or morning then it will be the same vote. I therefore disassociate myself from the callous comments from my chief whip. There is nothing wrong that we did and we don't regret. We are not asking for forgiveness. Meeting the president is a possibility even for NRM MPs who voted against age limit removal. We can meet him not necessarily because of age limit or asking for forgiveness, but we can meet him as MPs or members of the caucus."
Mukono South MP Muyanja Senyonga said that none of the 27 rebel MPs has written any letter to the President seeking for an audience to ask for forgiveness.
"I don't think there are any of us who has written any letter and there is no reason to apologize because whatever we voted was the views of our people. We are still NRM MPs and we can still attend the NRM caucus," he said.
"I am not sorry for representing the views of my people in parliament. I don't know which kind of chief whip she is. She is aware the party is broke and divided but she is here peddling lies. She is trying as much as possible to blackmail us who never heed to proposals of raping the constitution," Patrick Nsamba Oshabe, Kassanda North MP said.