Government has deployed over 3000 troops in Rukungiri ahead of the voting of the woman Mps' by- election that is scheduled to take place tomorrow, 31st May 2018.
Government believes that some residents in some areas around Rukungiri are expected to cause chaos during the voting process and believes that it is their role to tighten the security of the area against such chaos.
However, it has been noticed that these troops have been deployed in the home areas where most prominent opposition leaders like Besigye and Muntu come from.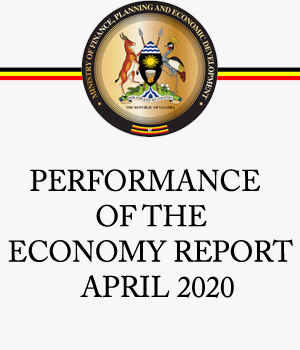 Opposition leaders have however spoken against this heavy deployment claiming that it is against the freedom of the voters as most of them are now in fear since the atmosphere around them is very tense.
Betty Muzanira is in a tight race with ruling party's Winnie Matsiko who was removed from parliament over cases of electoral malpractices.