By Innocent Jeff Kiiza
A recent geophysical helicopter survey launched by M2Cobalt a Canadian mineral exploration company and its subsidiaries in Uganda with authorization from the energy and minerals ministry has been concluded in Kasese and Bunyangabu with signs of a lot of untapped minerals in the surveyed areas.
Stephen Turyagumayo a mineral services consultant with great rift geosciences SMC limited a subsidiary of M2Cobalt told press that the helicopter mineral exploration survey was conducted successfully in the 11 selected sub counties of Kasese and Bunyangabu.
He said the findings are currently under study with the mining process expected to start in a period of six to ten years from now.
A world class helicopter airborne geophysical survey was launched in the western district of Kasese in March to carry out mineral exploration in the two core cobalt target areas of Kilembe and Bunyangabu to address the short fall in the supply of copper and cobalt the world is currently facing.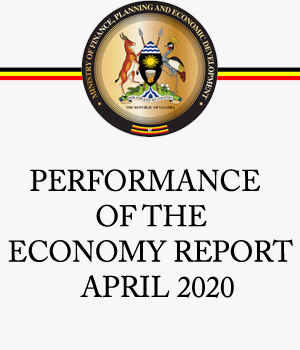 The explorations are part of the ongoing mineral exploration efforts by government and her private partners aimed at discovering world class mineral deposits in Uganda.
The discoveries are carried out by M2Cobalt Corporation a Canadian listed mineral exploration company which recently acquired seven exploration licenses from government together with its Ugandan subsidiary Eurasian capital limited.
Speaking to press, Andy Edelmeier the director of finance M2Cobalt Corporation said that their mineral exploration activities in Uganda will see world class mines for cobalt and copper established in Uganda and process it to the world market.
The undersecretary in the ministry of energy and mineral development Zakari Baguma who represented the energy minister pledged government commitment towards discovering the untapped mineral resources in Uganda.
He said that a mineral policy is under review to attract more international companies to invest in Uganda's mineral sector to boost economic development.
The local leaders in both districts of Bunyangabu and Kasese and community members pledged total support towards the project implementation.
The Kasese district assistant CAO in charge of administration Johnson Mutungwanda sees the new discoveries as a blessing to the people of Kasese economically.