The Head of Tourism Police Department in the Uganda Police Force, Commissioner of Police, Frank Mwesigwa has said that the department requires about 4000 more personnel to execute its mandate effectively.
Mwesigwa who is in Kigezi region on a 3 -day tour, made the revelation on Tuesday evening while addressing a press conference in Kabale town.
He said that the department has only 1000 personnel out of the minimum 5000 required.
"We are trying to train more police officers to solve this problem of inefficient human resource although the problem is still serious in this field," he said.
Meanwhile, Mwesigwa said that the tourism department has embarked on sensitising locals neighbouring national parks on the benefits of embracing the sector to reduce on the human-wildlife conflict.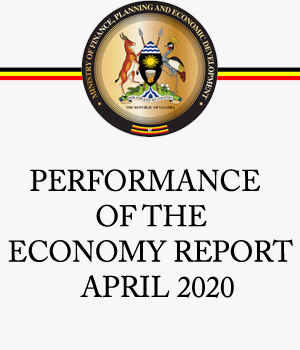 "We have had the challenge of people conflicting with wild animals for long, but in our various engagements, we remind our people of the benefits of people living harmoniously with wildlife," said Mwesigwa.
Eng. Ivan Batuma The chairperson of Kigezi Tourism Cluster, hailed the role of tourism police in addressing security issues in the country.
"Before establishing tourism police, we had struggled with insecurity in some of our sites but now where these officers are deployed, we are sure of quality protection for our visitors," said Batuma.
Benson Kasigazi Kitabire the Kabale Tourism Officer said that with more tourism police officers on ground, there will be an increased assurance of security.
The Tourism police department in Uganda was created in 2014 to facilitate a safer stay of tourists in the country