Following the story titled How Uganda Tourism Board Messed Up Uganda-Arsenal Sponsorship Deal published on Friday 1st June 2018, famous city blogger Ms. Sarah Kagingo has come out to clean the air about her role in the controversial deal.
Speaking to our team, Kagingo disassociated herself from the entire the failed deal citing that she is not part of the Uganda Tourism board and has no powers to lobby business for the ministry.
Kagingo described herself as just an ordinary patriotic Ugandan and Tourism enthusiast who sees a lot of untapped tourism opportunities in the country.
It should be noted that hat she was recently awarded as the best Tourism blogger in the Ekkula Tourism Awards.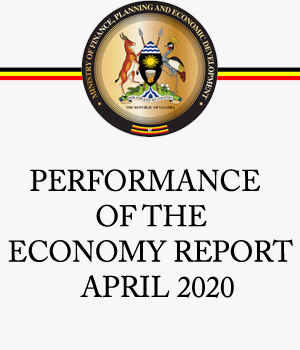 It is said that the 3year multimillion Arsenal sponsorship deal would have been in the hands of Uganda and not Rwanda if Uganda Tourism Board (UTB) had not messed up the deal.
According to highly placed sources, Rwanda would not have become the official Tourism partner of English football club Arsenal had UTB headed by Stephen Asiimwe foreseen the importance of the £30 million (about Shs144bn) partnership deal. As better detailed below. https://theinsider.ug/index.php/2018/06/01/how-uganda-tourism-board-messed-up-uganda-arsenal-sponsorship-deal/