The people of Busoga region have asked the government of Uganda to also recognize the martyrs who were brutally murdered from their region for believing in Christianity.
It is believed that three people were murdered from this region. Another unnamed Martyr is Bishop Hannington who was murdered from the same region. People in Busoga region argue that Bishop Hannington equally shares the veneration that accrues to our martyrs.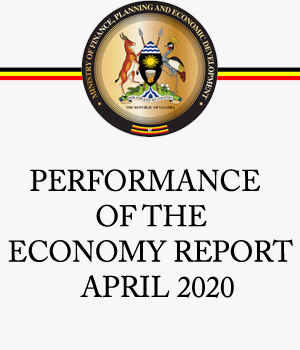 According to Christians from this region, they believe that their area attracts the most tourists and so by recognize their martyrs, more tourists will come to their region hence increase revenue for the country.
Much more, complaints have been raised that the government I paying more emphasis on the martyrs that were murdered in Namugongo and ignoring those in the other regions yet they all died for the same cause.
This comes after the annual 3rd June celebrations at Namugongo martyrs shrine which gathered very many people from all over the world. In June 1886, 22 young Ugandans accepted to die in protest of what they saw as the excessive demands of the state calling for blind patriotism. Because their protest was pegged on Christian truths, the 22 lads have been canonized as martyrs in their religious callings.
The president of Uganda, H.E Yoweri Kaguta Museveni, and the prime Minister of Uganda, Ruhakana Rugunda and the former presidential candidate Col Kizza Besigye were also present at the celebrations