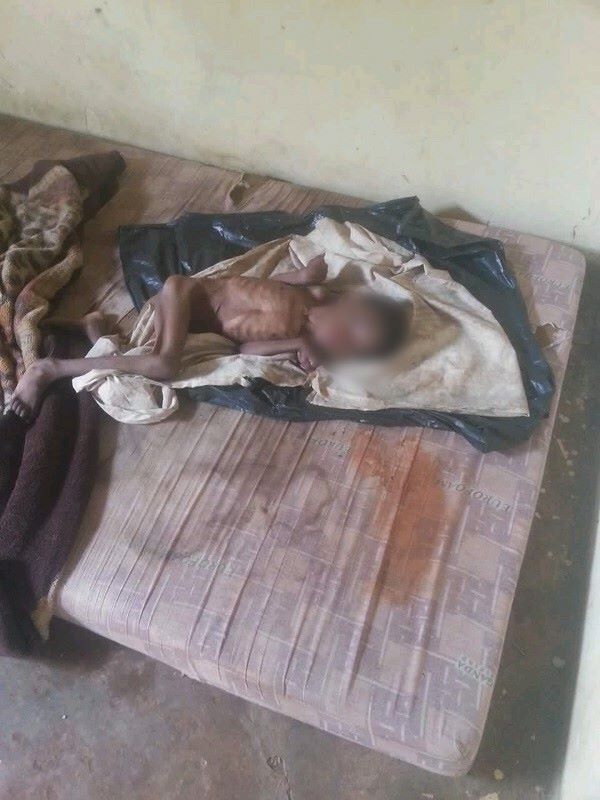 Police in Katwe has arrested a 35 year old Shaban Musasizi for allegedly neglecting his child.
He is accused of locking up and starving his 8 year old child for months due to marital misunderstanding with it's mother.
Musasizi will face charges of child neglect.
He was arrested today morning following concerns from the neighbors.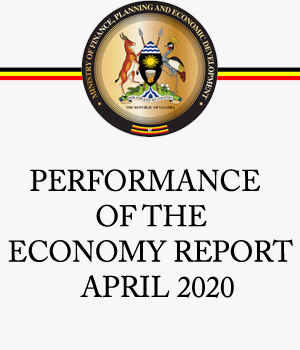 The victim has been handed over to the Makindye Probation Officer for emergency Assistance and consequent resettlement.
The suspect is currently detained at Katwe Police Station.