President Yoweri Museveni has given assurances to the Church of Uganda that no one will take away Church House from the Church as long as he is still alive.
The President, accompanied by the 1st Lady, was speaking at the Anglican Shrine in Namugongo, Wakiso District during the annual Uganda Martyrs' celebrations. Kigezi Diocese led the celebrations for this year's Martyrs' Day celebrations.
President Museveni said he had seen media reports to the effect that the Anglican Church risked losing the multi-billion Church House building located in Kampala City Centre to businessmen.
"I saw in the news today that you have issues with the Church House. They want to steal it from you. Archbishop Orombi and I worked very hard to get that house. As long as the Lord has put me here, I will not allow it to happen. I will meet and discuss with the leaders," he said.
The President was happy that the numbers of Church of Uganda pilgrims attending the annual pilgrimage at Namugongo had increased. He promised to help the Church of Uganda so that Anglicans further develop their site at Namugongo to a higher level like their Catholic neighbours have done to theirs.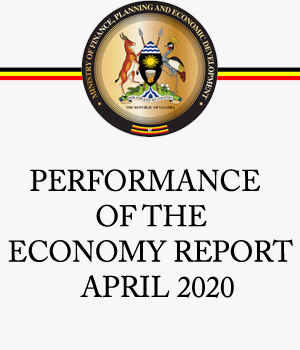 "Some of you do not know that the majority of the Martyrs were Protestants. You used not to pay so much attention to this day but now you are awake. I congratulate you. We are going to develop this place like that of your brothers because I have noticed that the gradient here is too steep," he remarked.
The President used the occasion to encourage the pilgrims to work hard for the transformation of their homes and chase away poverty. He called for efforts to live exemplary lives like that of the disciplined Puritans who played.