President Yoweri Kaguta Museveni has called upon the Muslim community to remain firm and strong on matters of Nation building.
Speaking while meeting clerics at State House, Museveni said a few youth being involved in crime like terrorism, should not worry the Muslim community citing that the government does not believe in collective guilt.
"When we were fighting Idi Amin, we were supported by many Muslims. Just because one Muslim has committed a crime, it does not mean every Muslim is a criminal. Crime has no religion." He said.
Museveni sent Special gratitude to the ambassadors of Turkey, Somalia, Algeria, Saudi Arabia, Egypt, who attended the Iftar event.
He added that Uganda enjoys warm relations with these Islamic countries and noted that there is need to encourage them to invest more here.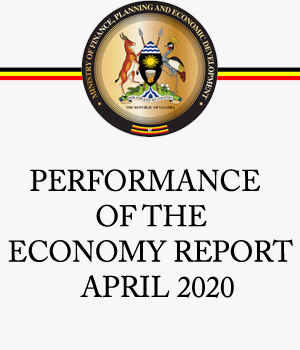 "On June 3rd, as we celebrated the Uganda Martyrs, I came to learn that there were actually a good number of Muslim Martyrs. I have agreed with the Mufti to redeem the place where they were killed, about six acres, and construct a memorial for them. I wish you a peaceful remainder of the Ramadhan period." He noted.