Rice farmers have sought Parliament's intervention to stop government from giving 100 percent duty free importation to rice importers.
The Chairperson of the Rice Association of Uganda, Racheal Mbabazi, said that importers were given a concession for the past three years and it has had an adverse effect on rice farmers because they are not subsistence farmers.
Mbabazi, together with a group of rice farmers from Butaleja, presented a petition to the Speaker of Parliament, Rebecca Kadaga on Monday, 4 June, 2018 in Parliament.
"Government is planning to give more waivers to rice importers and this time for about 120,000 metric tonnes which is about 60 to 70 percent of what we consume in Uganda. This means that farmers will have no market for their rice," said Mbabazi.
Mbabazi appealed to the Speaker to guide government in enforcing the East African Community Common External Tariffs law.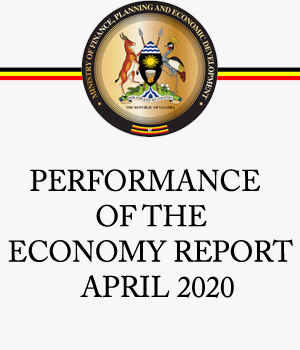 "We are not opposed to reducing import duty, but let it be done in accordance with the law and applied to everybody. We also want government to consult with farmers before any changes are made," said Mbabazi.
She added that whilst the government might have good intentions for waiving taxes, it creates loopholes for smuggling.
The Speaker promised to address the issue with President Yoweri Museveni and the Ministry of Finance, Planning and Economic Development.