Ugandan referees numbering 37 underwent the mandatory medical and physical fitness tests at Jinja SS Sports grounds on Monday.
The exercise started with the medical tests on Sunday afternoon at the FUFA Technical centre, Njeru.
18 FIFA referees including Beach Soccer Referees and 19 National referees took part in the session that will see the men and women in black undergo several sessions.
However 3 FIFA referees Issa Masembe, William Oloya and Mark Ssonko were excused from the exercise as they are officiating in a football tournament in Kenya.
FIFA Physical Fitness Instructor Mark Mzengo (Malawi) and FIFA Technical Instructor Celestine Ntagungira (Rwanda) are conducting the exercise.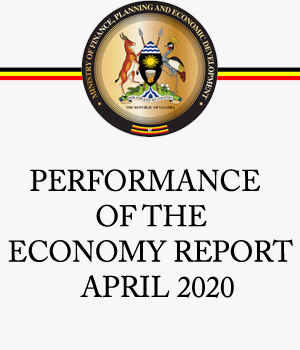 The sessions also helped check on the endurance, speed and acceleration of referees to match the modern game.
Practical sessions are also being held at the FUFA Technical Centre till Friday.
Meanwhile 35 Referees Assessors were part of the exercise however their sessions started on Sunday and ended on Monday afternoon still in Njeru.