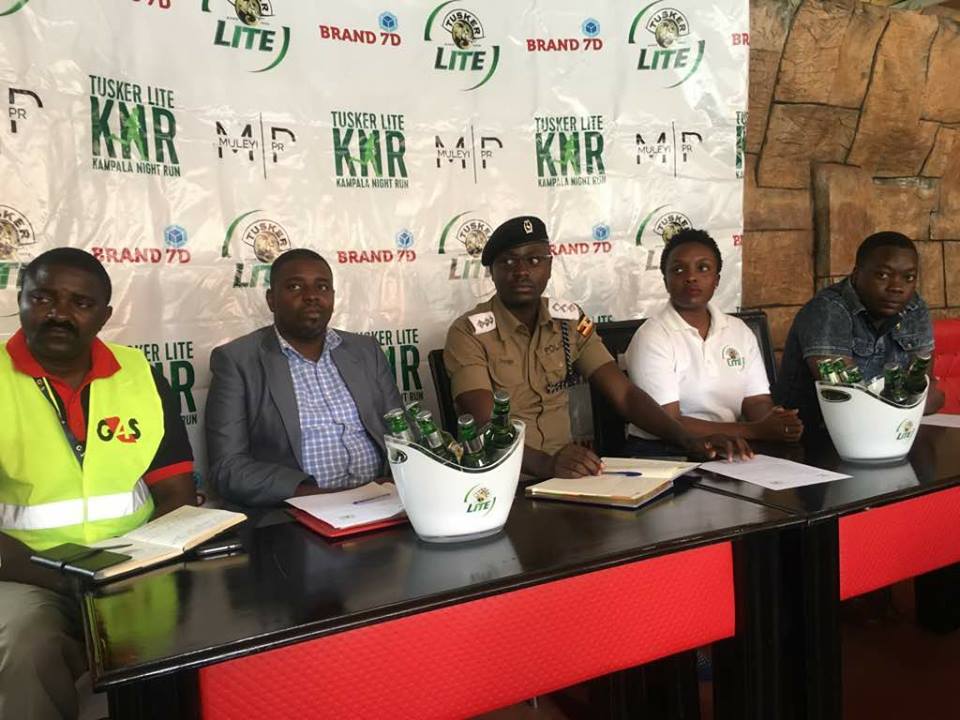 Uganda Police Force and Kampala Capital City Authority have endorsed Uganda's first-ever night run which happens this Saturday June 9.
The two authorities confirmed they are on board for the Tusker Lite Kampala Night Run and gave their assurances the event will run smoothly.
Kampala Metropolitan Police Spokesperson Luke Owesigyire, today reassured the event organisers and those planning to participate in the run of the Police's resolve to protect their lives and property on Saturday when the event takes center stage in Kololo.
He confirmed an elaborate security plan had been put in place with more than 100 police officers to be deployed along the route to ensure runners are safe and secure.
"As Uganda Police, our mandate is to serve and protect. It is therefore our responsibility to ensure that everyone taking part in the Tusker Lite Kampala Night Run is safe. We have a solid traffic management plan in place and we are going to deploy heavily to guarantee security throughout," Oweyesigyire told journalists during a press conference at Torino Bar and Restaurant.
Owoyesigyire also warned that any unlawful individuals or groups with intent to cause a breach of security during the run that the consequences will be severe.

The run also obtained a seal of approval from the Kampala Capital City Authority (KCCA), which has already provided lighting along the route to ensure runners' safety.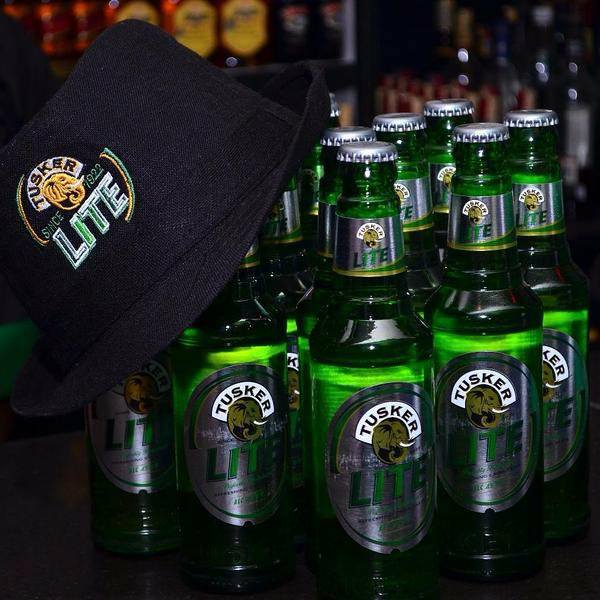 The two kilometre run which will start and finish at Torino Bar is to be flagged off at 7pm with runners heading for Upper Kololo, through Impala Avenue, onto Lugogo Bypass and then returning to the set off point.
"The security and safety of both runners and revelers is very important to us, which is why we are pleased to let everyone know that on top of our security arrangements, both Uganda Police and KCCA are on board to ensure everyone has lots of fun without worrying about their safety or that of their property," said Grace Namutebi, Tusker Lite Brand Manager.
The Tusker Lite Kampala Night Run promises to give Ugandans a unique experience by allowing them to break a sweat and also have fun with friends at the same time.
To top off the night run, there will be a mega after party with performances from Fik Fameica, Cindy, Beenie Gunter and Allan Toniks. Some of the town's best disc spinners including DJ Simples, Ciza and DJ Mary Jo will keep revelers partying until late.
Tickets to the run are on sale at Torino Bar in Kololo, Definition Store- Acacia Mall or online via www.Quicket.co.ug for only Shs30,000.