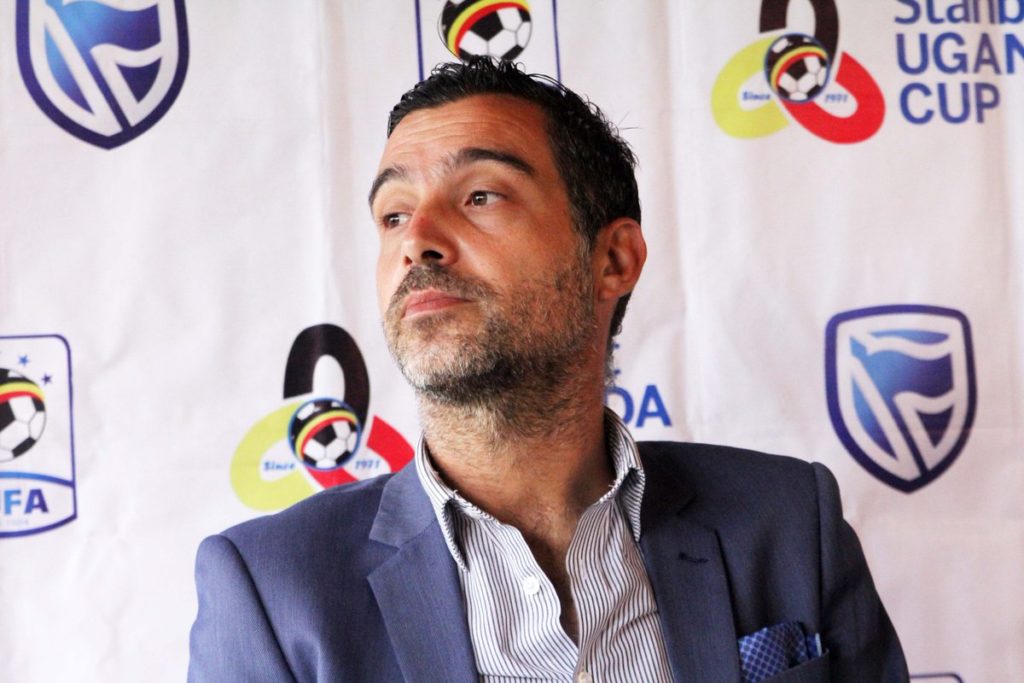 Vipers SC and KCCA FC head Coach have sketched their preparations ahead of the Stanbic Uganda Cup final at the Emokori Grounds in Bukedea on Saturday 9th June 2018.
The two coaches attedned the mandatory prematch press conference at FUFA House on Thursday morning organised ahead of the final.
They interfaced with the media. He are excerpts from the press conference;
Vipers SC Coach- Miguel da costa;
'We are trying to prepare ourselves in the best way possible. We had so many games during the just concluded league season. You all know very well how we played against KCCA FC-twice in the league this season. We have done a lot to prepare for them in the Final and it is going to be a tight match between the best two teams in the Country right now'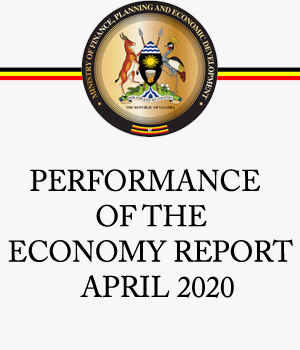 'We have one game left in this competition and that is the final on Saturday. I will not tell you my tactics but i can tell you, we shall are going to play attacking football'
'We are not dreaming about winnng the double but we have prepared well to get the best results in the final' 
KCCA FC Coach Mike Mutebi
'We have prepared well and I am glad to see arguably the best teams in the Final. The boys know each other very well and they are the best players in the Country right now. They have been close as you saw in the league.'
'We have returned some of our players who were injured' 
'Poloto Julius is back but unfortunately Mustapha Kizza is out. The rest of the team players are fine. We are missing our striker Derrick Nsibambi but it is not going to affect our team because we are not a collection of Galacticals (stars), we don't have special players except Allan Okello.  We have Shaban Muhammad whose contribution through out the league has been very good'
'The game will have special players in Bukedea, this time Allan Okello will not be substituted. Let's forget about what happened in Kitende during the league. Okello will be in Bukedea to play the final' 
The coaches later posed for a photo moment with the Stanbic Uganda cup to be competed for on Saturday.