2018 seems to be a lucky year for the famous Mateeka hitmaker, Jose Chameleone. Just a moth ago, he welcomed a bouncing baby girl and now he is celebrating 10 years of holy matrimony with his wife Daniella.
Jose Chameleone showed his excitement for the day as he went to social media and expressed his love for Daniella who is currently staying in America.
"Today me and Daniella celebrate 10 Years in marriage since 7th | June 2008 we flew helicopters in showcase!!!!!!!! Mama Abba thanks for accepting me the way I am. I am human and nothing beyond that. God has blessed us abundantly that even my mistake with yours have been lessons for us to grow and celebrate. Many things have changed amidst the way but one thing for sure that never changes is the I love you. Thanks for the beautiful children that we all live up to. We have to go down on our knees and thank God for that," he wrote.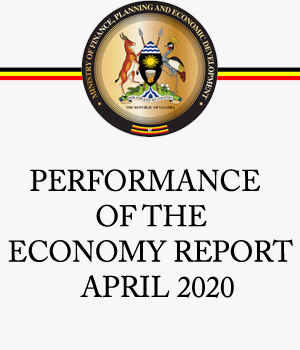 Chameleon has also praised Daniella for being a good example for his children. The couple currently has 5 children.
Chameleon also thanked Daniella for standing by his side with all his imperfections.
"No matter the tides we have always forgiven each other and moved on. We have served a very good example to our children and society. Never stop loving, teaching and reaching out for me. I want to remarry you my Love. God bless us with more years so we prove them that love is the answer – I LOVE you my dear. They will never know how we do it!! I can't ask for more than your Love. I MISS YOU DANNIE."