The Pornography Control Committee and the Police have given business people producing, promoting and circulating pornographic material on CDs one week to get rid of their material. 
According to Dr. Annet Kezabu, the chairperson of the said that very many people are in support of the operation to eradicate pornography materials.
"We have been inspired by the fact that very many people hate it and are willing to work with us and fight it," she confessed.
Much more Dr. Kezabu added that they are working with the people who sell the films because they have come to a mutual understanding that these movies should be destroyed and collectively burnt from one place.
"The movie dealers have told us that most people get these films so that they can watch privately in their bedrooms and homes. Luckily, they have agreed that they are willing to stop selling these movies," said Dr. Keezabu.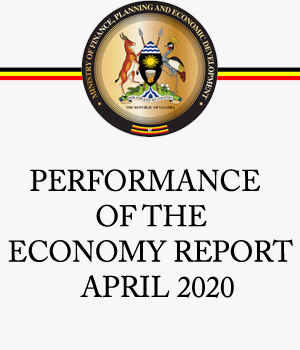 The committee which met the dealers at the Central Police Station in Kampala said they had agreed that the items would be given to the Police to destroy.  However, they agreed that all those who will not have submitted the items within a week will be forced to face the law.