At least 37 people sustained injuries in a fracas at home of Late Hon Ibrahim Abiriga, according to reports from Red Cross.
The report reveals that they sustained injuries as result of cuts, bruises and fainting.
The report adds that Red Cross referred seven cases to Arua Regional Referral Hospital and others managed at the scene.
Abiriga was shot dead on Friday evening at around 6:30pm, by gunmen moving on two motorcycles, near Energy fuel station Kawanda as he approached his home.
Eye witnesses say that the gunmen first shot in the air which forced locals in the surrounding area to take cover. They shot Abiriga's car tyres and the gunmen on one of the motorcycles moved in front of Abiriga's car while the other followed from back. The gunman in front shot Abiriga in the head and also shot his bodygourd and after disappeared.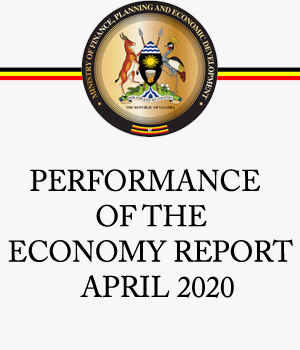 He is to be laid to rest to rest at his ancestral grounds in Rhino Camp Arua district.