Following tragic death of Arua Municipality Member of Parliament Hon. Ibrahim Abiriga, anumber of issues have been put forward to address the security challenges the country is facing.
According to the minister without Portfolio Hajji Abdul Nadduli says needs to be held immediately.
Nadduli also reveals that a crisis meeting is to be held this week on Wednesday to find solutions to the growing insecurity in the country.
He says the meeting which will attract legislators and security operatives will at the end of the day come decide on which method can be used to curtail crime in the country.
He has called upon all Ugandans to remain calm and patience as investigations continue to bring all the criminals behind the continuous murders and kidnaps to book.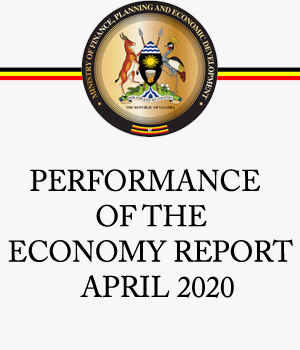 Abiriga together with his body guard were shot dead Friday evening at around 6:30pm, by gunmen moving on two motorcycles, near Energy fuel station Kawanda as he approached his home.

Eye witnesses say that the gunmen first shot in the air which forced locals in the surrounding area to take cover. They shot Abiriga's car tyres and the gunmen on one of the motorcycles moved in front of Abiriga's car while the other followed from back. The gunman in front shot Abiriga in the head and also shot his bodygourd and after disappeared.
They will all be laid to rest at their ancestral grounds in Rhino Camp in Arua district.