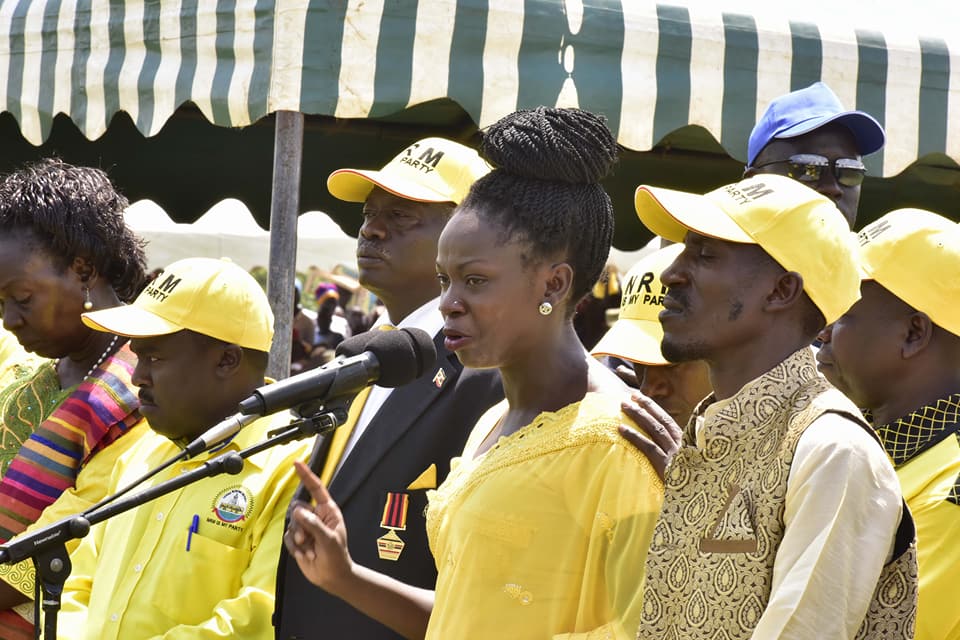 President Yoweri Museveni has described fallen Arua Municipality legislator, Rtd. Col. Ibrahim Abiriga, as a leader who was good at mobilizing his people and who spurred development programmes when he became a Member of Parliament.
"Abiriga was introduced to me by the late Mustapha Adrisi as a person who I could work with, so I appointed him an RDC. It is possible that some people hated him because he was uncompromising and devoted," Museveni said.
The President made the remarks at the burial of the fallen legislator and his late brother Saidi Kongo Buga in Lukudu Village, Rhino Camp sub-county, Arua District on Monday, 11 June 2018.
The President, quoting the Gospel of Mathew 7:6 said negative vices in the community caused the demise of Abiriga, "the people who killed him are some of the old ghosts in Uganda like tribalism and sectarianism".
Museveni explained that security was not the issue as many had mentioned but rather intelligence and media control, warning individuals who keep sending threatening messages to people.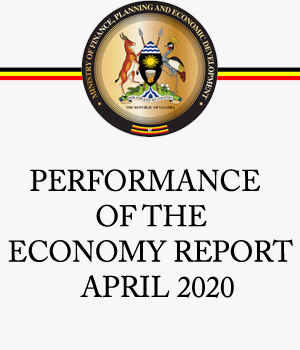 He directed that registration of motorcycle riders be improved, with proper numbering of helmets, so as to check on crime perpetrated by assailants using bodabodas.

"Those who killed Abiriga were wearing a jacket with a hood; so we are going to ban covering of the head with hoods while driving or riding motorcycles," said Museveni.
The President committed to take care of late Abiriga's wife and nine children, as well as the family of Saidi Kongo Buga.
He also pledged to construct a primary school in the area to be named after the fallen MP, and set up a SACCO for the clan with an opening balance of shs50 million to aid their development activities.
In a speech read for her by Hon. Peter Ogwang (NRM, Usuk County), Speaker of Parliament, Rebecca Kadaga said that the late Abiriga was an active Member of Parliament who gave distinguished service to Uganda in the 10th Parliament.
First Deputy Prime Minister, Gen. Moses Ali called on Ugandans to work with Government to track down and apprehend the killers.
Legislators appreciated the late for his work in Parliament,noting that his death was a uniting factor for all despite political affiliations.
Abiriga was shot dead on Friday, 8 June 2018 a few metres from his home in Kawanda. He is survived by a widow, Sijali Amina, and nine children.