The opposition forum for democratic change (FDC) has asked president Museveni and his entire government to apologize to Ugandans for its failure to protect them.
This call comes amid the growing insecurity in the country the murder Arua municipality MP Ibrahim Abiriga who was gunned down by unknown assailants on Friday together with his body guard and brother SaidiBuga.
Speaking during the press conference held at the party headquarters in Najjanakumbi Harold Kaija, the party deputy secretary General said that despite Abiriga's killing, very many people have been killed in a similar manner and nothing has been done.
Kaija adds that the president of the country should resign if he has failed to protect Ugandans since he promised to bring the perpetrators of these crimes to book but nothing has been implemented.
Speaking on the some issue, the president of Uganda had this to say. "As a society, we have the capacity to stop this nonsense. This is not a military problem. Looking for a terrorist is like searching for a needle in a haystack. United, we can fight them using community intelligence but also checking the excesses in the media. Hate speech in the media must stop."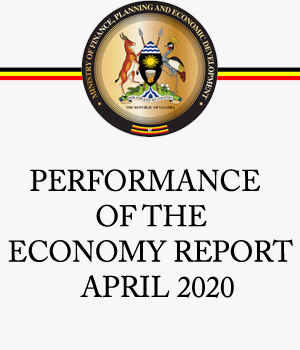 Museveni added that he is going forward, citing that he is to implement the following measures where motorcycle riders should stop wearing hoods. They also must get new helmets with numbers visible even at night since the industry has been infiltrated by criminals.