Following the unbelievable murder of the slain Arua Municipality MP Ibrahim Abiriga, the Speaker Rebecca Kadaga again showed worries saying that saying Parliament will miss his amiable personality. Kadaga who spoke to our insider said that till now, she can't believe till now that Abiriga is gone.
"Abiriga left a mark in Parliament in his own ways. He gave us so much joy and so much laughter," said Kadaga.
"I would have been happy if I had gone to his place when he was seeing me. I want to express our sincere condolences to the family and the neighbours," said Kadaga.
She also noted that Abiriga's murder is an attack on the country, something which needs to be given an immediate attention to see that the perpetrators are brought to book.
Arua municipality MP Ibrahim Abiriga was gunned down by unknown assailants on Friday together with his body guard and brother SaidiBuga on their way back home.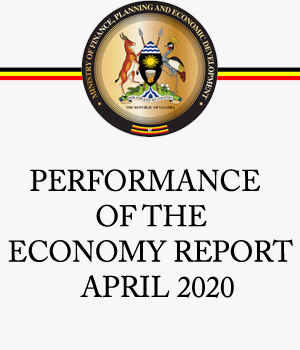 MP Abiriga, 62, joins the list of prominent government officials who in the recent past have died under such mysterious circumstances.

In his state of the nation address, Museveni blamed the spate of murders and kidnap of women on "urban terrorism", singling out the Allied Democratic Forces (ADF) remnants who he said are being harbored by the Democratic Republic of Congo government and United Nations peacekeepers.
He vowed to end the cycle of murders and criminality that has rocked the city and surrounding environs.
The slain MP was instrumental in drumming up support for the controversial Constitution Amendment Act No. 2 of 2017, which removed age limits on presidential candidates.
He was an ardent admirer of President Museveni and always donned yellow attires, the official colours of his National Resistance Movement party. He is survived by a widow, Ms Sijali Abiriga, and nine children.