Boda boda 2010 patron Abdallah Kittata has this morning faced another dark day in his life.
This follows the court Martials decision to go on recess ahead of Kittata's court hearing session. This implies that the ruling party Rubaga division chairperson who was meant to appear in court today will have to keep in custody for more time which has not been revealed.
According to our well-placed source at Makindye intimated to us how this news gave a bitter taste in the ears of Kittata who even busted in tears over claims that he is being witch hunted.
It should be noted that the High Court recently dismissed an application by the Bodaboda 2010 patron, Abdallah Kitatta, to block his trial at the army court.
The Criminal Division of the High Court Judge, Yasin Nyanzi, ruled that Kitatta filed the application in a wrong court citing that he has no powers by virtue of the law to handle this matter being a judge guided by criminal procedure rules.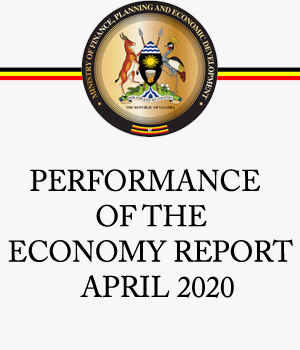 He added: "I create a scenario where I am ordering the Government to pay costs and respondents' damages. Where would I have got the power? He asked.
Kitatta had filed an application at the High Court against the Attorney General, Col. Gideon Katinda, Maj John Bizimana, Maj Raphael Mugisha, Capt. Samuel Masereje and Lt. Ambrose Baguma through Muyanja and Associates.
Kitatta together with 12 other people are battling six counts including unlawful possession of firearms, live ammunitions, military head gears and uniforms.
The military equipment includes two pistols, SMG rifle and 50 rounds of ammunition for the firearms, among others. The case is being presided over by Lt. Gen Andrew Gutti.
Other suspects are Sowali Ngobi, Amon Twinomujuni, Joel Kibirige, Matia Ssenfuka, Hassan Sebatta, Jonathan Kayondo, Hassan Ssegoba, Sunday Ssemwogerere, John Sebandeke, Hussein Mugema, Fred Bwanika and Ibrahim Ssekajja.