The leader of Opposition in Parliament Hon. Winnie Kiiza has called upon the president to unconditionally apologize to the opposition politicians.
This call follows Museveni's remarks which stated that the slain Arua Municipality Hon. Ibrahim Abiriga's murder was politically motivated.
"We are going to defeat these people. They have opened a war. They are going to see what NRM means in war. Why do you kill an elected leader of the people of Uganda? Why doesn't NRM kill MPs of the opposition? If you start a war with NRM you will lose." Museveni said during Abiriga's funeral at Rhino Camp Arua district.
According to Winnie Kiiza, this statement is a blackmail to the entire opposition and may endup messing up the investigations.
Arua municipality MP Ibrahim Abiriga was gunned down by unknown assailants on Friday together with his body guard and brother SaidiBuga on their way back home.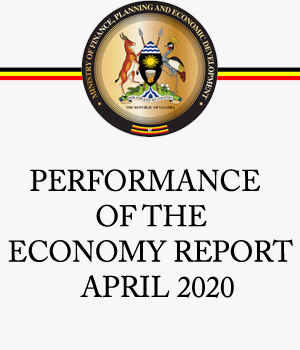 MP Abiriga, 62, joins the list of prominent government officials who in the recent past have died under such mysterious circumstances.