Someone might be forced to believe President Museveni's monotonous outfits will finally be halted.
This follows the multi-coloured jacket gift given to the Head of State by the Ethiopian Prime Minister Dr. Abiy Ahmed Ali who is finishing his 3 day state visit to Uganda.
The President also in turn gave the PM a beautiful painting of the Pearl of Africa's Zebras.
During the weekend, President Yoweri Kaguta Museveni and Ethiopian Premier Dr Abiy Ahmed Ali agreed to concretize cooperation in priority sectors such as energy, trade, agriculture, transport, tourism and culture, among others.
They also emphasized the need to work on the road transport linking North Eastern Uganda to Southern Ethiopia through Northern Kenya.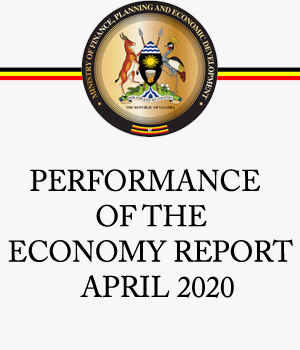 This was at a bilateral meeting held at State House, Entebbe.