Opposition legislators have boycotted the National Budget Day presentation at Kampala Serena Hotel for fear of arrest over the assassination of Arua Municipality MP Ibrahim Abiriga.
Over 20 opposition MPs led by Leader of Opposition (LoP) Winfred Kiiza held a parallel press conference at Parliament at a time when Finance minister Matia Kasaija was presenting the Shs32.7trillion Budget at Kampala Serena Hotel.
The MPs shunned the Budget Day in protest following allegations that the opposition was responsible for the death of Arua Municipality MP Ibrahim Abiriga who was last Friday murdered along with his bodyguard and brother, Saidi Kongo near his home in Kawanda.
While addressing the press, LoP Kiiza said that they have decided to shun Budget Day following President Museveni's statements insinuating that opposition is killing his people.
President Museveni earlier this week as he attended late Hon. Ibrahim Abiriga's burial in Arua, accused the opposition as being behind his death.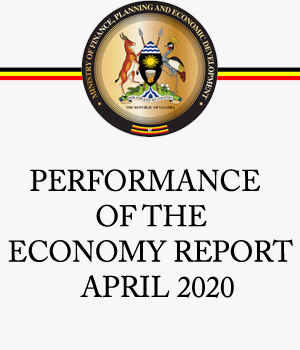 "You can't continue to call me a killer and then you invite me to your home thinking I can just come. President Museveni just the other day called us killers, so supposing something happened to him inside there [Serena] in our presence. We just want the public to know that we are dissatisfied with Museveni's actions. All his men are out there looking for whoever they want to arrest and you never know they can arrest us," Kiiza said.

Kiiza said that security authorities are trying to divert Ugandans from Abiriga's killers by arresting and framing opposition.
This comes after Mukono Municipality MP Betty Nambooze was on Wednesday arrested and later given police bond for allegedly uttering offensive statements on social media over Abiriga death in breach of the Computer Misuse Act. The other MP who is under investigation over the same is Kaps Fungaroo, Obongi County MP.
In his statement at Serena, Museveni reechoed his earlier statement where he vowed to expose and crash elements whom he referred to as 'pigs' who are killing Ugandans in cold blood.