Our Muslim brothers and sisters: Assalamu Aleikhum Warahmatullahi Wabarakatuh.
I wish to express my sincere appreciation to you for completing the month of Ramadhan and commend you for the discipline, persistence and sacrifice exhibited during the observance of Sawm.
As believers, you renewed your faith; prayed for Allah's mercy, protection and guidance; generously shared with others the love and gifts bestowed by Allah ; intensely studied the Quran to deepen your relationship with Allah ; and to a greater extent, from your abundance, increased support to the less fortunate.
The People's Government recognises that this year's Sawm took place at a time most of our people were severely distressed by financial crisis, insecurity, breakdown of social order, kidnaps, political instability and other disasters.
Regrettably, Moslems in Uganda have endured what can justifiably be described as state persecution and aggression at a higher scale. The indifference of the state towards the suffering of Moslems has left many with broken dreams and unfulfilled aspirations.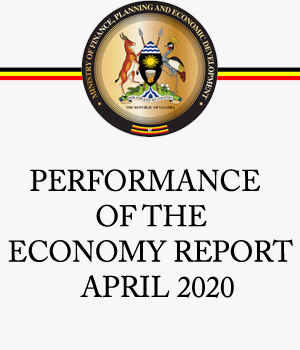 The month of Ramadhan has brought us together to celebrate unity, and to cherish human values like humility, honesty and kindness. It's my sincere hope that the five pillars of Islam you have consistently observed during the Ramathan season helps in inspiring citizens to struggle for political cohesion, economic growth, social unity and shared prosperity for all Ugandans.
Therefore, as you celebrate Eid-Al-Fitr, the People's Government and I, call upon you and all Ugandans to work for greater compassion, and demand fairness, justice and equal treatment for all our people.
Eid Mubarak
Col (Rtd) Dr Wrn Kizza-Besigye