Former Kampala Metropolitan Police Commandant Afande Frank Mwesigwa is one of the uncomfortable police officers.
News reaching our desk indicate that the head Tourism police is one of the highly wanted police officers to join their embattled boss, Gen. Kale Kayihura in prison.
Though yesterday he tried to rubbish the allegation, Mwesigwa is said to have even abandoned his Kampala home to a yet to be identified place following the directive  for his appearance to make explanation related to abuse of office.
Due to this, the vocal officer is alleged to be hibernating to an extend of even fearing his own shadow.
Others sofar held in connection with Kayihura's yet-to-be-revealed crimes are: Herbert Muhangi, Siraje Bakaleke and Lt Col Atwooki Ndahura.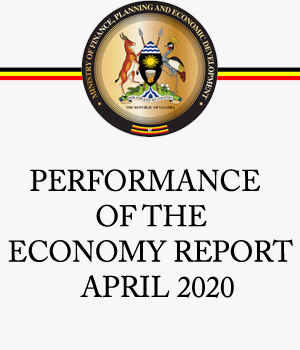 Recently it was unmasked that the Commander in Chief of the Uganda People's Defnese forces (UPDF) ordered for immediate return of famous Kayihura P/A Jonathan Baroza from Algiers where he has been Uganda's contact officer for Uganda and the Afripol, Africa Union's continental policing body since 2017, after the death of AIGP Andrew Felix Kaweesi.
Baroza, a former Personal Assistant (PA) to former police boss Gen.Kale Kayihura, according to sources, is wanted by the head of state to join his boss Gen. kayihura to answer a series of Question which involve the murder of top government officials.
Sources alledge that immediately after Kaweesi's death, the two men arrested from the Kulambiro murder scene collecting blood samples, when quizzed, they confessed that they had been sent by IGP's Personal Assistant Jonathan Baroza an officer who was not part of the investigating team.