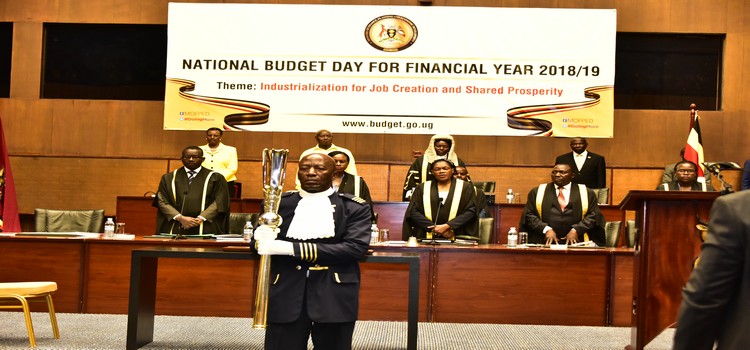 Opposition Members of Parliament have started warming up for President Museveni's address parliament next week.
In a communication to legislators from the Clerk to parliament, the address is expected on Wednesday 20th June afternoon.
It should be noted that during the budget reading vowed to address the legislators on the security situation in the country and measures government is taking to address the situation.
However a section of opposition lawmakers have vowed to attend the session and listen to the excuses the Head of State will president.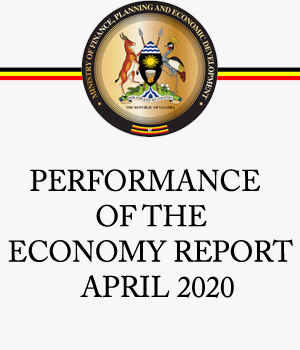 According to the Buhwejju MP Hon. Francis Mwijukye, says they expense matters to be addressed the elite way not the common political comedy he has always presented on sensitive matters.