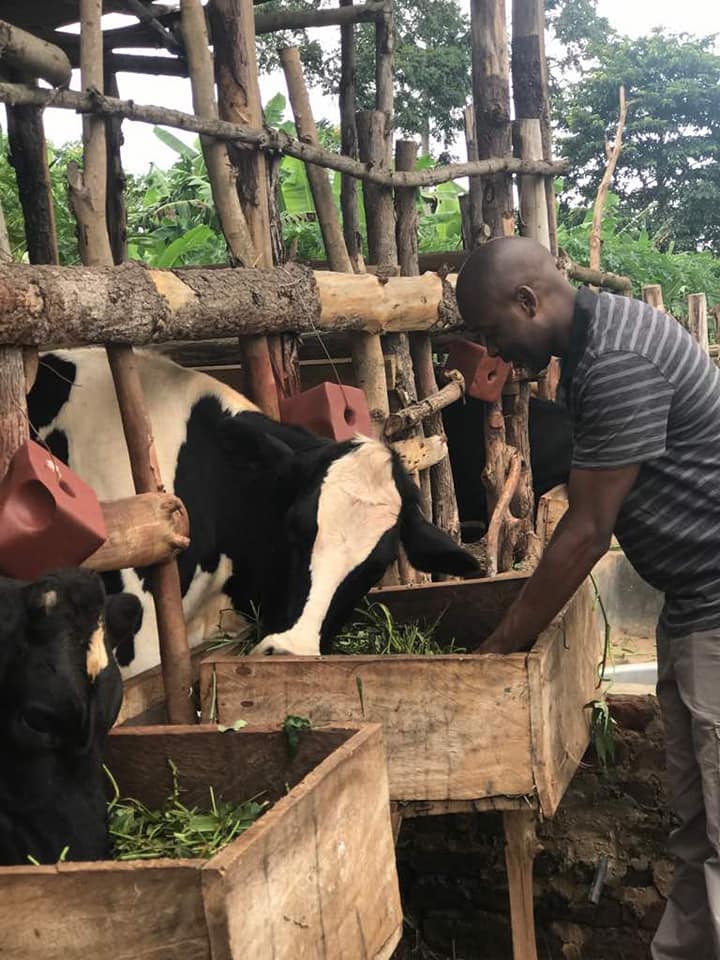 Former Jinja East Member of Parliament Hon. Samson Igeme Nabeta has given a break to politics.
The lawmaker who was recently defeated in the hotly contested race by Forum for Democratic's Paul Mwiru is said to be doing great in the agriculture, a sector said to be the backbone of Uganda.
With the evidence being revealed by on his Facebook page, the hunky politician depicted the progress and added how he wants everyone to engage in the productive venture as detailed below.
"Spent the better part of today on my farm doing some agriculture. This is something I call upon everyone to engage in. The markets are there. The resources are there. The time is there.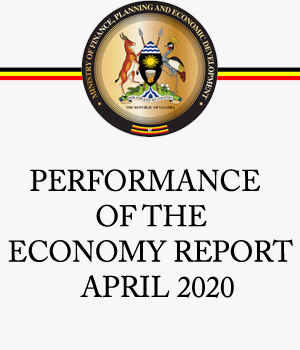 I however encourage our people to disengage from subsistence agriculture where they produce for their own consumption because this doesn't contribute positively to their financial wellbeing. Please turn your attention to commercial agriculture. That is where your hopes of financial salvation lie.

Get into groups and try to learn from others. There are so many individuals who have made some progress. Talk to them and learn a thing or two from them." He said.