The Speaker of Parliament, Rebecca Kadaga, has sworn in Betty Bamukwasa Muzanira as the new Rukungiri district woman representative.
Muzanira (FDC) replaces Winfred Komuhangi Matsiko (NRM), whose election was nullified by the Court of Appeal over voter bribery.
Muzanira garnered 50,611 votes defeating her closest contender, Matsiko who polled 46,379 votes in the by-election held on 31 May 2018.
Justices of the Court of Appeal stated that Muzanira's evidence proved that Matsiko made donations during the campaign period at Kibale and Nyarushanje Catholic churches. The Court also noted that there was disenfranchisement of voters when up to 5,413 votes were not counted when Matsiko was declared winner.
The Speaker welcomed Muzanira to Parliament and said the Leader of the Opposition would assign her to a Standing and Sectoral Committee.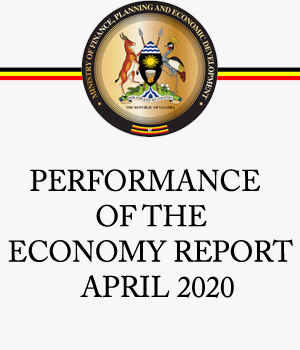 The Leader of the Opposition, Winfred Kiiza, appealed to Members to cooperate with the new legislator and asked for support of the Speaker's Office to help Muzanira execute her duties as a people's representative.
"I want to assure everyone that Muzanira is willing to work with you to uplift our country and fly the National flag high. I ask that you work with her," Kiiza said.
The Minister of State for Finance David Bahati invited Muzanira to "join us to work together to serve the people of Rukungiri".
Meanwhile, following a meeting of the Business Committee, the Speaker outlined the Parliament Calendar for the Third Session.
"The first meeting will be for legislation, the second meeting for oversight and the third for the Budget consideration," Kadaga said.
She also said that after a special sitting on Wednesday, 20 June 2018, Parliament would go on a three weeks recess to allow for audio system upgrade in the chamber.