The Commander in Chief of the Uganda Peoples' Defence Forces H.E. Gen Yoweri Kaguta Museveni has said that there is urgent need for security measures on all the water bodies in our country and protection of fisheries.
This was during the ceremony to launch UPDF Rhino Patrol Boats at 10 Marine Battalion in Entebbe.
"I crossed the lake three times illegally in 1981 with a 25 HPW boat all the way to Kisumu "he said " Its therefore important to be vigilant on all the water bodies day and night to eliminate terrorists and potential enemies " . he added.
The President called upon Ugandans to protect fisheries saying its a gift from God and a source of income for the government.
Gen Museveni said that in the bid to beef up security in the country, there is going to be introduction of electronic number plates for motor vehicles, bikes and probably the marine boats.
The President praised UPDF for recruiting and training young manpower pool who are still energetic. He advised the Forces to concentrate on acquiring equipment and infrastructure first, and later human resource to operate them.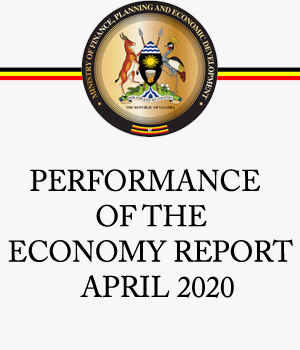 The Chief of Defence Forces Gen David Muhoozi praised the UPDF Marine Brigade for training the soldiers on the skills of water and advised them to use them for the better.