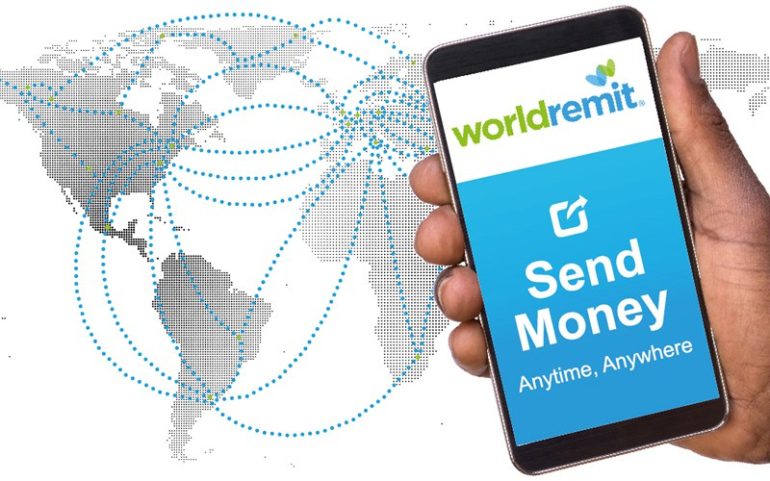 Leading digital money transfer service WorldRemit has joined forces with Midwest Forex Bureau to support the increasing demand for money transfers to Uganda.
WorldRemit customers can now send money to two new Midwest Forex Bureau locations in the heart of Kampala's central business district.
This new partnership will allow the Ugandan diaspora in over 50 countries to send remittances as easily as sending an instant message using the WorldRemit app or website.
WorldRemit's mobile-first, digital model is more convenient as customers sending funds do not have to visit a bricks and mortar agent to make transfers, saving time and money.
According to WorldRemit data, Ugandans are the most frequent senders of remittances to mobile money accounts globally — transferring funds on average 4 times a month, compared  to 3.5 times for their Kenyan neighbours.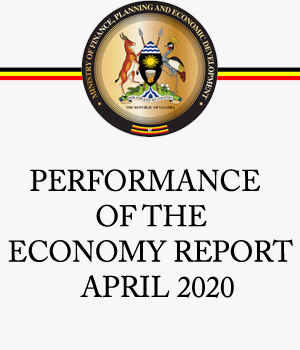 Ivan Kanyali, Country Manager for Uganda at WorldRemit comments:"Through our new partnership with Midwest Forex Bureau, recipients have an even greater variety of cash payout locations across Kampala. WorldRemit looks forward to providing wider, more convenient choices of receiving money throughout major Ugandan cities."
Founded by entrepreneur Ismail Ahmed in 2010, WorldRemit has secured $220 million in funding and currently sends from 50 countries to over 145 destinations.
Visit WorldRemit for more information on how to send money to Uganda.