Different members of Parliament have given their take on President Museveni's speech and measures to fight crime in the August House.
Speaking while appearing on CBS FM on Wednesday evening, Rubaga North lawmaker Hon. Moses Kasibante described the entire speech as a waste of time.
Kasibante says he is above the level of attending President Museveni's political rallies being held in parliament.
He says president and his government have grossly failed to protect Ugandans and there property something that even deserves to be treated with a vote of no confidence against the 3 decade leader.
"I'm passed the level of going to parliament and listen to Museveni's political rally where he speaks illusions and propaganda after failing to protect our people. A president repeats himself, talk of things and never implements them doesn't even deserve chance to appear on the ballot paper." He said.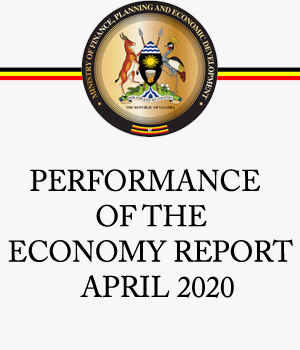 President was appearing in Parliament on the Speaker Rt. Hon. Rebecca Kadaga's invitation to speak to the country about the ongoing security situation in the country.
According to the ministry of Internal affairs, in the period of only three months, the Uganda Police has registered about 72 kidnap cases where 17 have been killed, 38 self-imposed, 13 rescued and only 8 haven't been established yet.