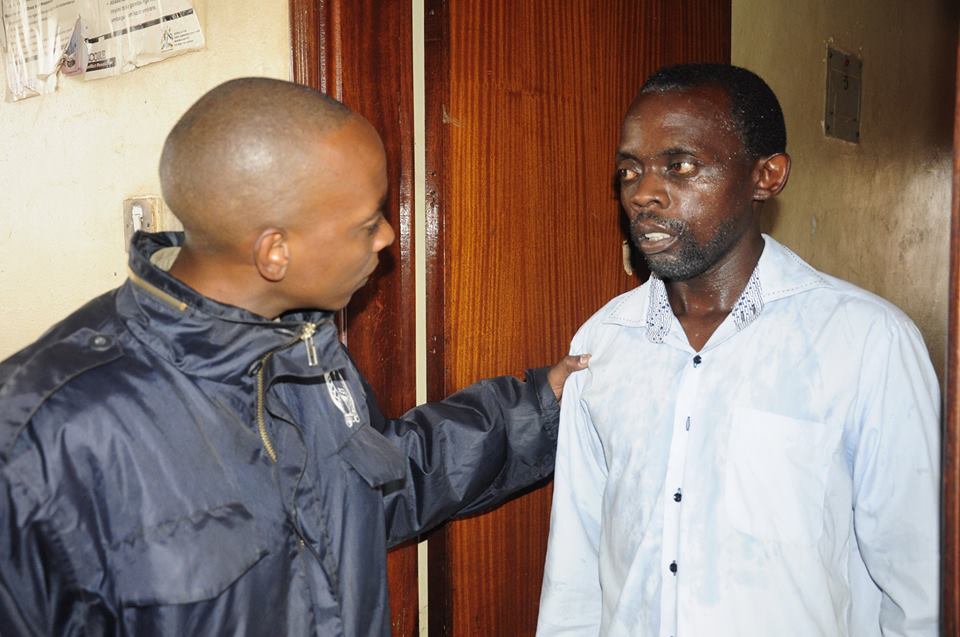 Seeta Police this week arrested one suspect for allegedly targeting women and distributing life threatening leaflets
The suspect identified as Mathias Kasemera 30 years a resident of Lumuli Seeta, Goma Division Mukono District is believed to belong to the notorious gangs terrorizing Mukono residents.
Kasemera on the 7th June 2018 left a number of leaflets warning of his impending attacks on a particular homestead requesting the homeowners to pay him two million Uganda Shillings in order to save their lives.
His arrest was made with the help and cooperation of the community members as
he ran out of luck and was caught red handed by a group of plain clothed officers while dropping other leaflets.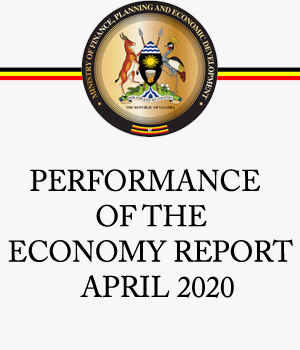 The suspect is currently detained at Seeta Police Station on a holding charge of threatening violence vide SD REF 76/09/05/2018