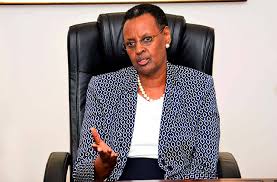 The Minister for Education Janet Museveni has urged Christian lawyers to champion the fight against corruption.
While at the first National Christian Lawyers conference held at the Sheraton hotel under the theme, the role of the Christian lawyer in promoting an efficient and effective administration of justice, the first lady asked the lawyers to work hand and ensure that Uganda is the least corrupt country in the world.
"Christians lawyers should aspire to end corruption in the world. We should aim to see that one day we are called the least corrupt country in the world," she said.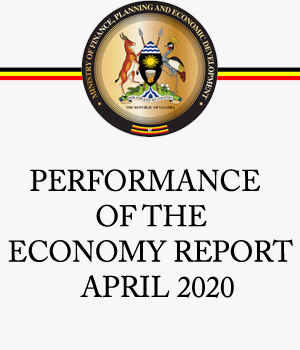 According to the first lady, she believes that the christian lawyers should be the champion in the fight against corruption because it is in line with their virtues.

Much more, the Deputy chief justice, asked the lawyers to ensure that all the rules and rights are respected especially the rule to be heard.
"The right to be heard started from the bible and we can see it in many cases if you read well the bible. Its now in our constitution and we should ensure that it is respected by everyone," said the Deputy chief justice Alfonse Owiny.