Trade minister Amelia Kyambadde yesterday announced that government will next year ban sachet alcohol because it is unhealthy to people who consume it.
While addressing an audience at the launch of the Uganda Breweries Limited (UBL) new glass packaging line in Kampala, Kyambadde said that government has already talked to the companies processing such alcohol to adapt new packaging methods.
"For alcohol in the sachets, we shall start with the one less than 200ml. Those factories producing them are already in the process of bringing in equipment that will package their alcohol. It is a gradual process that will start in September and the total ban will be in March 2019,"she said.
Kyambade also adds that the Principles of Alcoholic Drinks Control Bill has been drafted and will soon be presented for consultation and later to cabinet. The Bill will be key in the total ban of sachet alcohol and regulation in the industry.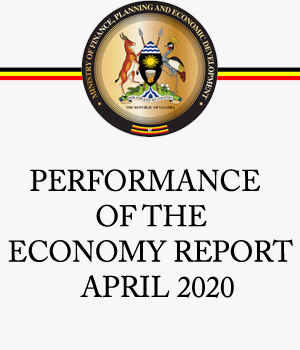 Kyabbade also adds that most alcohol produced in sachets is illicit and therefore this ban will enable government to reduce on the counterfeit products on market.