Members of Parliament will on Tuesday, 26 June 2018 meet President Yoweri Museveni for a further discussion on the security situation in the country.
This followed a request by the Speaker of Parliament, Rebecca Kadaga, to the President just before his address to Parliament and the country on what measures government was taking to curb the insecurity. Museveni addressed Parliament on Wednesday, 20 June 2018.
According to Article 101(2) of the Constitution, the President may in consultation with the Speaker address Parliament from time to time on any matter of national importance. Kadaga noted the need for MPs to extensively discuss the security issue with the President but said this was inhibited by the Rules of Procedure.
Rule 10 of the Rules of Procedure of Parliament states that while the President occupies the chair of state, he may make a presidential statement which shall be heard in silence and not followed by any comment or question. The rule further states that the President shall not participate in the proceedings of the House in any way.
"This rule inhibits our interaction with you and therefore, on behalf of the house, I want to request that a time should be found when we can have a free meeting with you to have an exchange on issues of security in a different arena," said Kadaga.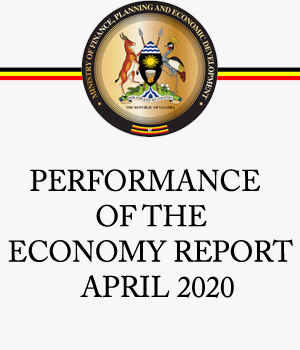 The President then agreed to the request suggesting they have the meeting either at State House Entebbe or at the Conference Hall at the Office of the Prime Minister.