Police have served the Mukono municipality legislator Hon. Betty Nambooze Bakireke with a court order demanding to confiscate her phone, laptop and computer.
According to the court order, this is to help police with investigations relating to the death of MP Ibrahim Abiriga who was killed along with his body guard earlier this month at near his home in Kawanda a Kampala suburb.
The order states that the equipment will be held for over fourteen days subject to the renewal of the time by the court.
Speaking to this website, Vincent Ssekate the Police CID spokesperson reaveled that this being done to retrieve the gadgets Hon. Nambooze might have used to commit the offensive communication crime in the computer misuse act.
It should be noted that Computer Misuse Act, 2011, 2010 states that it's made for the safety and security of electronic transactions and information systems; to prevent unlawful access, abuse or misuse of information systems including computers and to make provision for securing the conduct of electronic transactions in a trustworthy electronic environment and to provide for other related matters.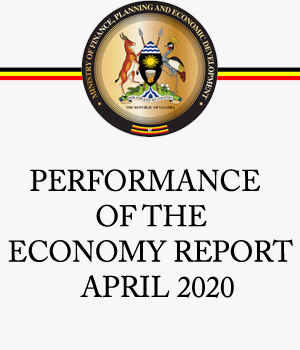 However in response to the statement, Nambooze's lawmaker Elias Lukwago said that this is uncalled for since the suspect is apparently under critical conditions that needs special attention. Lukwago adds that Nambooze's life is more important than the gadgets government is giving priority.