Following the historic Uganda Police Force clean up that involved the arrest of former IGP Gen. Kale Kayihura, a number of players have been quizzed over the role they  played in the unrealistic saga.
News reaching our desk indicate how Standard Chartered Bank is one of the institutions currently facing the hot-seat for facilitating the embattled General.
According to our highly placed insider, around 18 May2018, one of the top managers from this commercial bank delivered a bag with money worth $7m to the Kayihura at his country home in Lyantonde district.
It is also said that if it was not for the delay of the Standard Chartered bank officials deliver the money to the embattled General, it would have become so hard for CMI officials to intercept him from taking off into exile in a neighboring country.
Our insider further intimated that at the time of his arrest in Lake Mburo National National Park, Kayihura was found with the same bag that had been delivered by the commercial bank officials.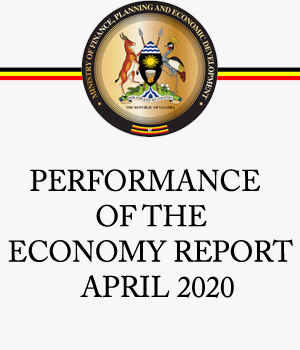 In this regard, President Musveni is said to be so annoyed with Standard Chartered Bank and its involvement in the Kayihura saga. He since instituted a special investigation into banks dealings and transactions with the the jailed General.