Zimbabwe's President Emmerson Mnangagwa has survived a blast at a ruling ZANU-PF party election campaign rally in the city of Bulawayo, in an apparent attack which left one of his deputies injured.
The explosion on Saturday happened as the president, accompanied by other politicians, was walking off the stage at the White City stadium after addressing thousands of supporters in advance of next month's vote.
Mnangagwa, the 75-year-old leader of ZANU-PF, was not hurt and taken to safety, officials said.
The ZBC broadcaster later reported that Vice President Kembo Mohadi was injured in the leg and taken to a local hospital in Bulawayo, Zimbabwe's second-biggest city.
Several others also suffered wounds, including the wife of fellow Vice President Constantino Chiwenga, a soldier and a number of ZANU-PF supporters.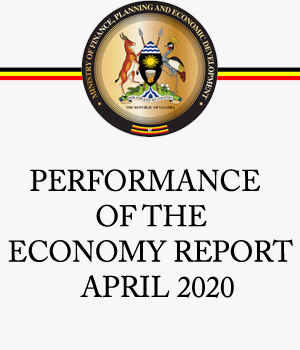 In his first comments after the incident, Mnangagwa told the state broadcaster that an object "exploded a few inches away from me – but it is not my time".
President Mnangagwa escapes assassination attempt pic.twitter.com/WrH3FXPylv

— The Herald Zimbabwe (@HeraldZimbabwe) June 23, 2018

"I am used to these attempts," he added. "I can assure you these are my normal enemies."
In a message on Twitter, Mnangagwa called the explosion a "senseless act of violence".
"The campaign has been conducted in a free and peaceful environment, and we will not allow this cowardly act to get in our way as we move towards elections," he wrote.
Nelson Chamisa, leader of the opposition Movement for Democratic Change party, described the incident as "terrible".
"Violence must have no place in our politics," he wrote on Twitter.
"Our prayers go out to the injured and we hope no lives have be lost," he added. "May God bless and protect the country we all love."
Footage from the scene showed a cloud of smoke rising near the stage as medical staff rushed to treat those wounded.
State TV immediately cut its broadcast.