Following the growing brawl between the opposition over Forum for Democratic Change's Eunice Namatende and JEEMA's Asuman Basalirwa, the ruling party has risen in affirmation of victory.
Due to the tension between to two opposition camps, one may even think there is no other candidate besides the two leaders.
However via is Facebook account, senior presidential press secretary Don Wanyama has challenged Ugandans to remain calm and wait for the Election Day.
Wanyama notes that the National Resistance Movement (NRM) Candidate is the strongest in the highly anticipated race but only that he is less noisy.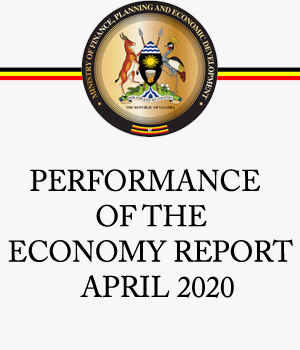 Earlier this Month, Five candidates were nominated to contest in the Bugiri Municipality MP elections slated for July 10.
The candidates are John Francis Oketcho (NRM), Eunice Namatende (FDC), Asuman Basalirwa (JEEMA), former Bugiri district LCV Chairman, Hajji Siraji Lyavala Samanya and Joel Wamono, both Independents.