The inspector General of Police Martine Okoth Ochola has sent condolences to the family of veteran singer Geoffrey Oryema.
The renowned Afro-pop-rock France-based Ugandan musician passed on Friday in Paris where he has been staying for the last 41 years.
Oryema, 65, a legendary singer was a son to Erinayo Wilson Oryema, Uganda's first African Inspector General of Police (IGP), Minister of Land, Housing and Physical Planning, Mineral and Water Resources. His father Wilson Oryema was a cabinet minister who was brutally murdered under unclear circumstances in February 1977 – allegedly on President Idi Amin's orders.
Via his tweeter handle, IGP Ochola stated "I have learnt with deep sorrow the passing on of the son of IGP Emeritus Erinayo W. Oryema. Geoffrey Oryema who died on Friday. The country has lost a talented man with great voice. On behalf of UPF and on my own behalf,we send our heartfelt condolences to the bereaved family."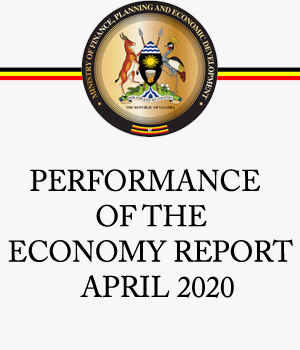 He was born in Soroti district on April 16, 1953. At the age of 24, and at the height of Idi Amin's regime, Oryema was smuggled across the Ugandan border in the trunk of a car for fear of his life.
Since leaving Uganda in 1977, Oryema returned home in December 2016 for the first time in 40 years. His last tour and concerts were in Kampala and Ouagadougou Jazz Festival in April 2017.
'May your soul rest in everlasting peace.'