The Financial markets in Uganda have been developing over the years with an increase in the number of instruments coming into the market. In a bid to build capacity among market practitioners, ACI Uganda – the Financial Markets Association has started in house trainings which are focused at making sure all traders are on the same level. One such initiative was a training in Treasury bonds that took place recently.
Mr. Benoni Okwenje, the Chairperson of the ACI Financial Markets Association and Fixed Income Trader at Stanbic Bank Uganda said, "As a market the only way we are going to develop is if we upskill our people. And as such the ACI Uganda aims to equip market players with the necessary trainings needed for them to execute their jobs well.
Adding; "We have some older and more experienced traders who understand the products in the market and are able to pass on this knowledge."
He said that ACI Uganda has planned a good number of activities this year to develop capacity among its members, which will be achieved through an emphasis on training and networking.
The training in Treasury bonds, which was held at Golf Course Hotel on Friday, was focused on both a general overview as well as pricing of these instruments. Whereas the Ugandan financial market has 24 commercial banks that trade on a daily basis, one of the challenges that affects market development is the variable levels of training and exposure amongst its players.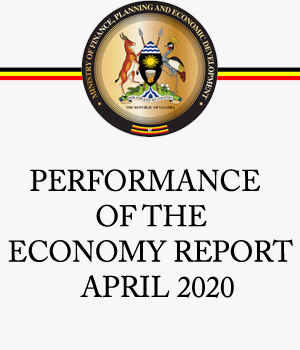 Due to the critical importance of the treasury function to the overall financial system, Bank of Uganda (BOU) requires all staff in commercial bank treasury departments to be certified by attaining the ACI dealing certificate. The treasury is responsible for managing a bank's daily cash flows and overall liquidity. In addition, it manages the bank's medium and long-term investments in interest rate products like government securities, short-term loans and deposits; foreign exchange risk management and efficient asset/liability management.
Bank of Uganda has talked about the importance of increasing secondary market activity in Treasury bonds and Treasury bills, so initiatives like the training in Treasury bonds will go a long way in helping to achieve this.