Hu
Bryan White, the new Don in Kampala. Guy
Kampala tycoon Brian Kirumira also known as Brian  White has returned to the public scenes to. continue splashing money.
While hosting a boda boda  meeting at his home in Munyonyo with the of Makindye boda boda stages, he says that the boda business has become the most dreaded business since the cyclists are associated with murder cases and advised them to report any suspicious people they notice.
"Reorganize yourselves if you see strange people at your stages and inquire about them and report to the police,"he said.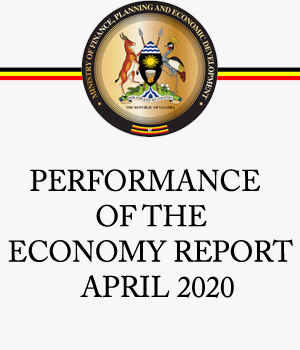 Bryan White has also advised the cyclists to organise themselves and save money so as to raise their image.
Bryan White also adds that he is moving his focus from musicians because he claims that musicians are thieves and opportunists who only seek for his help when in need but turned against him when he was sick.