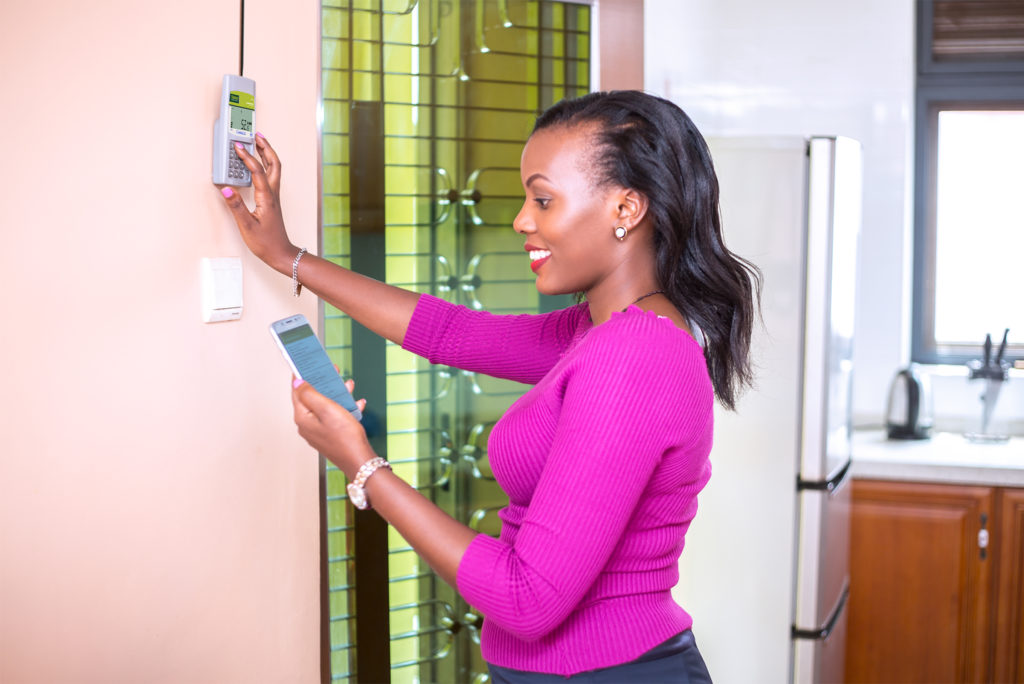 With ongoing investment in the generation capacity through the constructions of Karuma, Isimba and other mini hydro stations, Umeme is aggressively aligning its investments to increase access, readiness for increasing generation and the contentious pricing of the end-user tariffs.
This focus is in line with government ambition of increasing electricity penetration from current 23% to 40% of households by 2025, coupled with the projected increase in effective generation capacity from the current 650MW to over 1,600MV by 2020, when the new hydro plants come on board.
Over US$565m worth of investments has been injected to necessitate the expansion of the network, leading to the refurbishment of 21 substations, construction of several new substations in Namugongo in Kira Municipality, Moniko to serve the Lugazi and Iganga industrial customers and Nagongera to stabilize domestic and industrial supply in the eastern region and Nyakesi substation to boost industrializations in Tororo.
According to Umeme Managing Director, Selestino Babungi, explained that the company is at the centre of ensuring effective distribution of this electricity to the end users, while ensuring attainment of the Government target of electricity household access to 40% by 2025.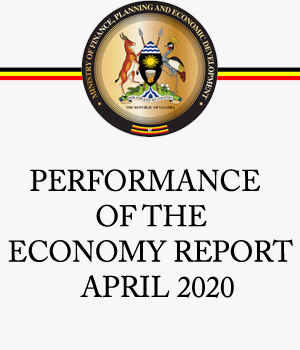 "In anticipation of the above load growth from Karuma and Isimba, we have developed a network asset investment plan to address the distribution network capacity, improve supply reliability, and replace ageing assets and technology to improve the grid efficiency" Babungi added.